BeamQ DFB Interband Cascade Lasers from 2300 nm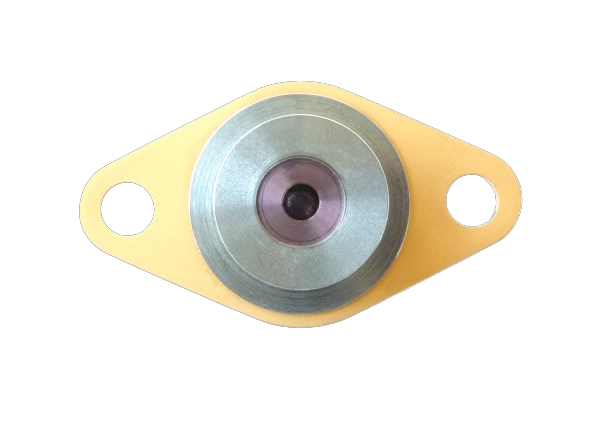 2300 nm FABRY-PEROT LASER DIODE
Datasheet.
EP2300-FP-B06-FA: 2300nm Laser Diode from rpmclasers
Overview of EP2300-FP-B06-FA: 2300nm Laser Diode
Experts in tunable diode lasers for gas sensing applications, offer the EP2300-FP-B06-FA, a cost-effective, tunable, single-frequency laser diode. Advanced epi structure design is used to deliver an InP-based, strained quantum-well Fabry-Perot laser.
EP2300-FP-B06 Package Options
Here at RPMC Lasers, we offer a wide range of package configurations in order to meet your application, operating environment, and integration needs. The table below provides you with a detailed list of all of the different packaging configurations available, or you can talk to one of our laser experts today by calling 1-636-272-7227.