Purchase all kinds of Potentiometer at BeamQus Here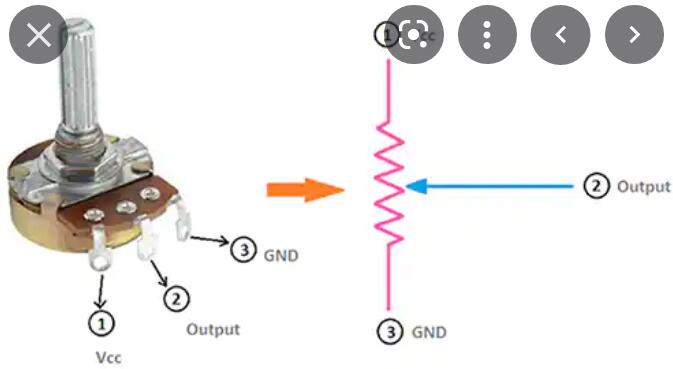 A potentiometer is a three-terminal resistor with a sliding or rotating contact that forms an adjustable voltage divider. If only two terminals are used, one end and the wiper, it acts as a variable resistor or rheostat.
A potentiometer is a type of position sensor. They are used to measure displacement in any direction. Linear potentiometers linearly measure displacement and rotary potentiometers measure rotational displacement.