Description
Focusable 100mW 980nm IR Infrared Laser DOT Diode Module w AC Adapter
This laser module is an industrial electronic component and used for as Industrial test, Lab, DIY. Not a handheld laser.
The modules are tested and the output power are measured by laser power meter before sending out.
Please don't compare the power of this one with a none-measured laser.
If you doubt the output, please have the laser you recieved checked by laser power meter.
If there is any problem, please feel free to contact us. We will solve the problem asap.
980nm laser is 99% ir cannot be seen by human bare eyes.
it has 1% red bomb can be seen.
adapter: we have us and eu standard adapter, but we cannot guarantee it can work for you. we send the adapter out as bonus for free. so that if it cannot work, it has no warranty.
duty cycle: 45 seconds on, 15 seconds off, if you want to prolong the duty cycle, please add heatsink. We have heatsink for sale in our store.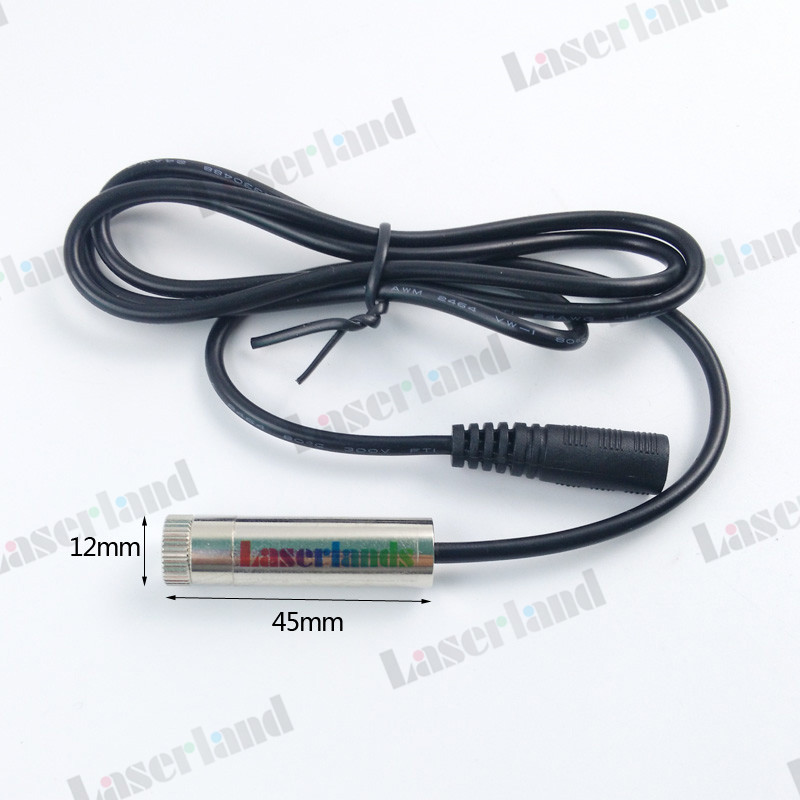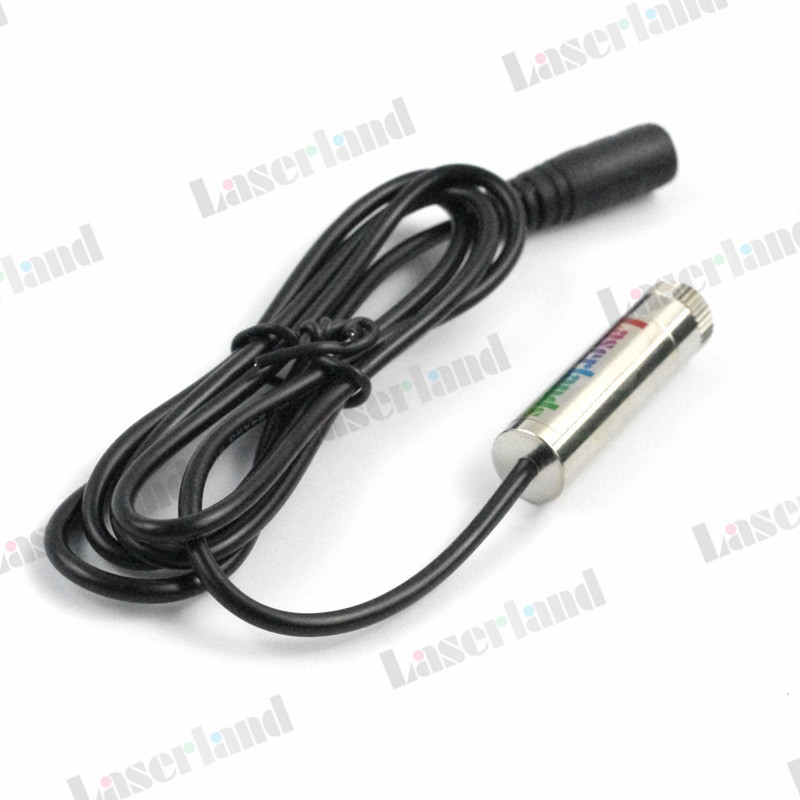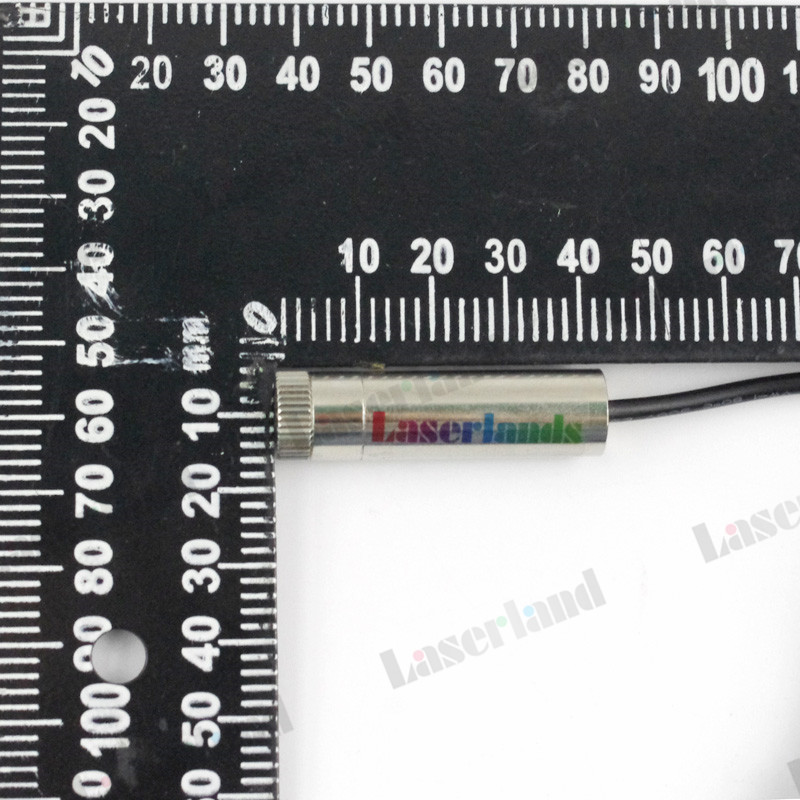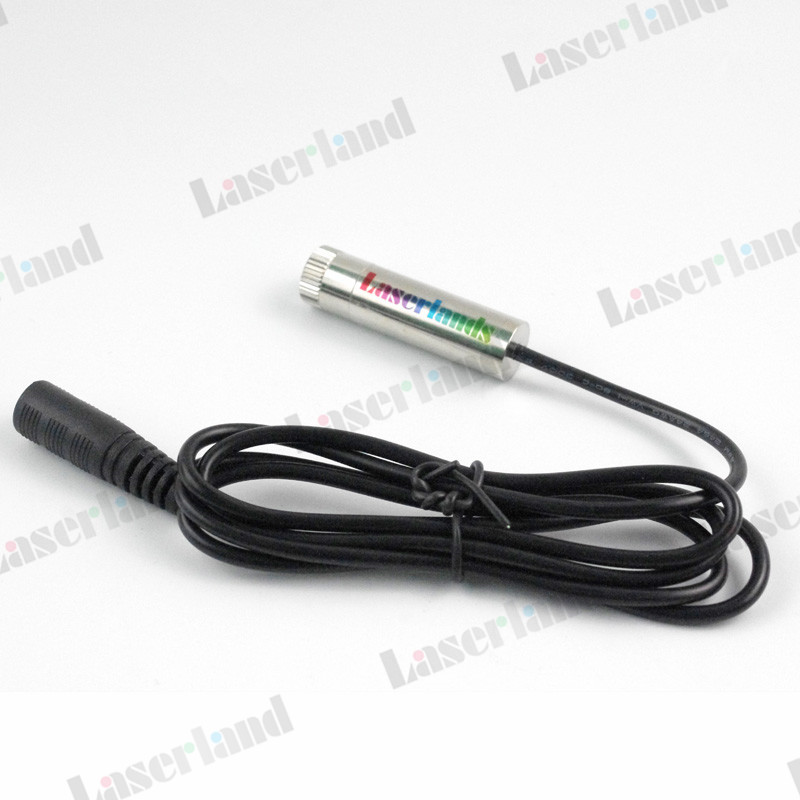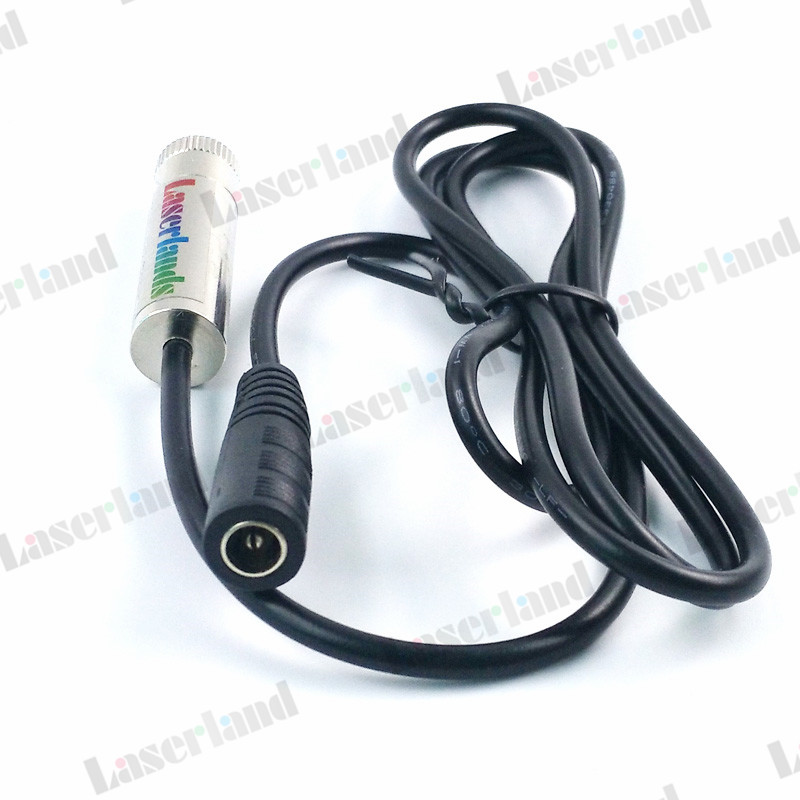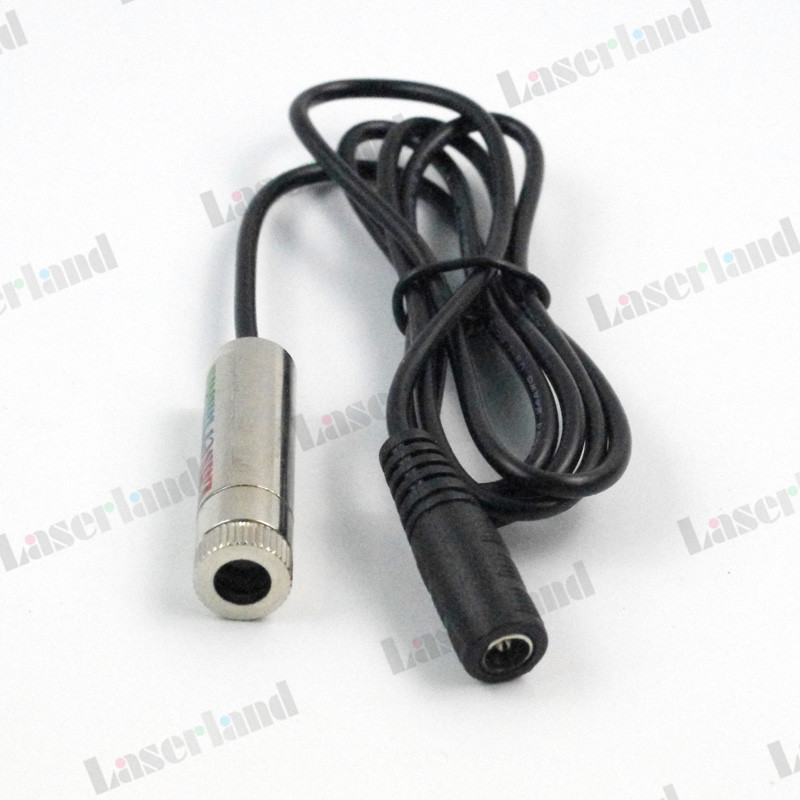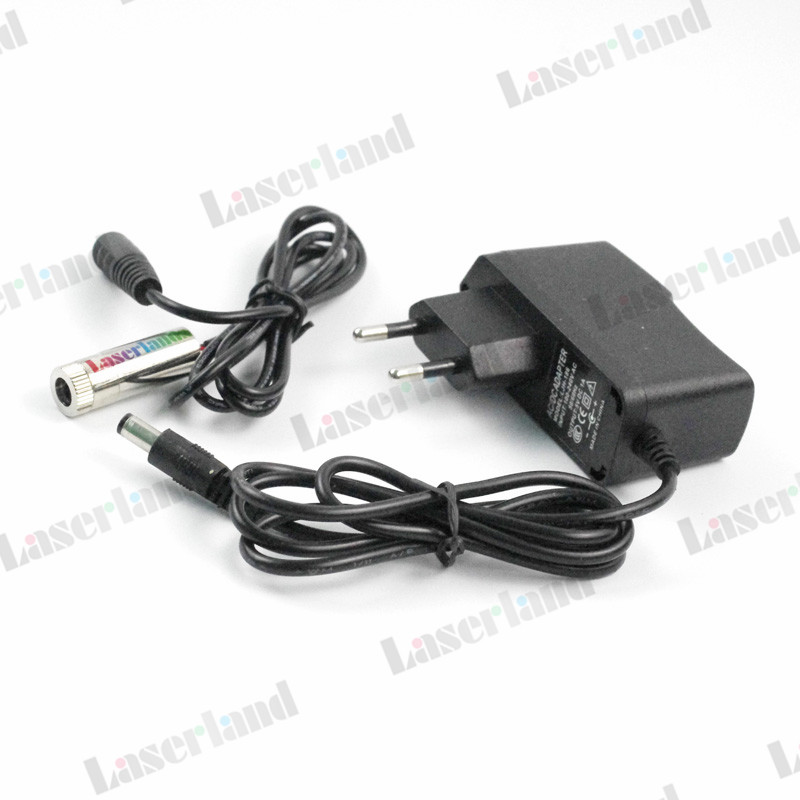 Working Temperature 15-35 centi-degree
Electronica Pole dc connection
Working Time(under normal operation) >5000hours
Package 1 pc 980nm laser module with AC adapter