Description
Galvo Scanner ILDA 35K Big Mirrors Laser Light Scanning Head For Chrismas Party Lighting DJ Light DMX
Brand Name: 

DYUE

Style: 

DMX Stage Light

Occasion: 

Professional Stage & DJ

Model Number: 

CCT-30B

Power: 

28W

Voltage: 

90-240V

Item Type: 

Stage Lighting Effect
Welcome to seven star light store

The main feature of the galvo scanner is XY mirror is very big , 9X16mm ! High Scanning Speed !
Fast Delivery By Seller's Shipping Methord Free Shipping
2 Years Warranty!
Technical parameters:
Model

 CCT-30B

Optical Angle

 60°Max

Scan Speed

 35Kpps ILDA at 8 degrees 

Mirror Type

 1 High quality dielectric mirrors reflectivity >98% at 400nm-700nm (RGB system application); 

2 High reflectivity single color dielectric mirrors reflectivity >99% at 532nm ( high power green system application)

Mirror Size

 X:9X16mm Y:9X16mm

Signal Input Voltage

 Analog±5V

Power Requirements

 AC85-265V 50-60Hz output ±24V 1~2A

Warranty

 2 Years
Checking parts:
Please make sure the following parts are included:
 2×Scanners
 1×Driver board
 1×Scanne mount
 1×power supply(PUS)
 2×Cables driver to scanner
 1×Cables driver to PUS
Optional parts: 
Scanfail board is optional 
DMX board is optional 
ILDA board is optional
Multifunctional ILDA&DMX Control Board is optional
LCD display is optional
SD memory function is optional

Lose cots high performance  35K Galvo Scanner Tesla Laser Scanning Head For Mac ILDA Laser Light Pojectors DJ Lighting Christmas Gift Holiday Lightting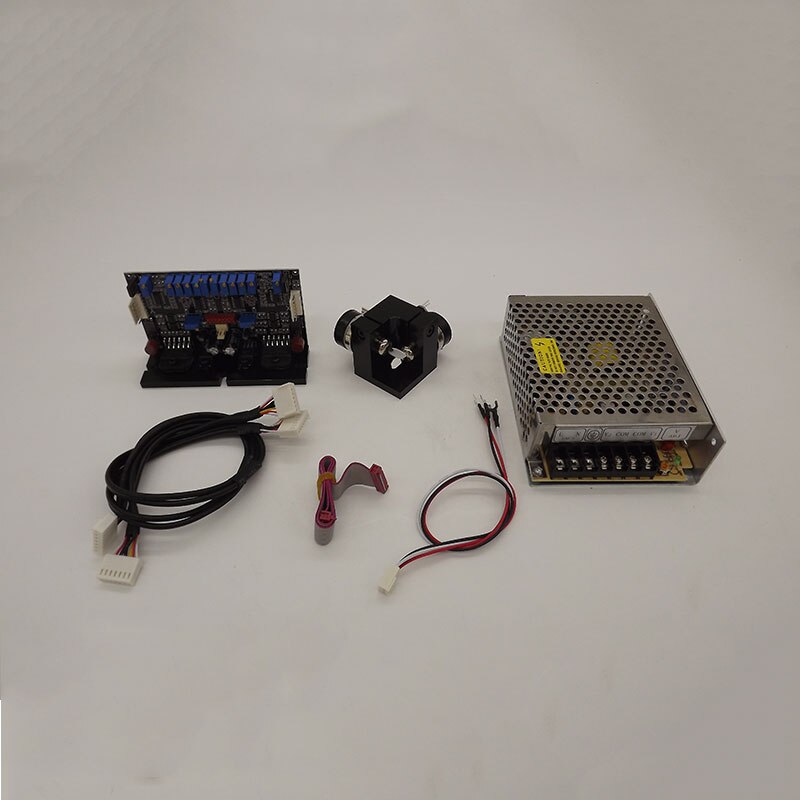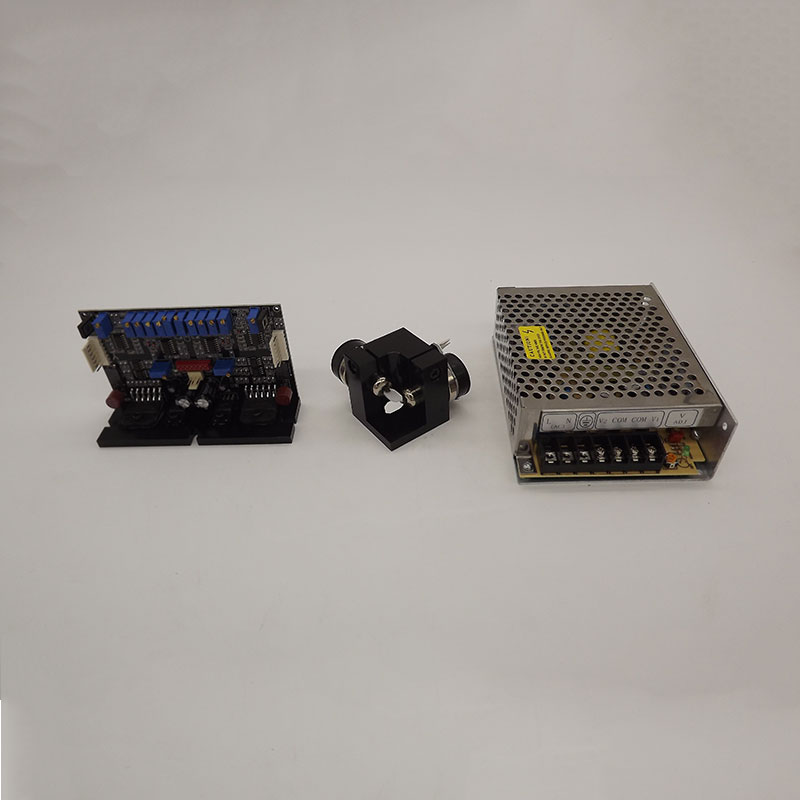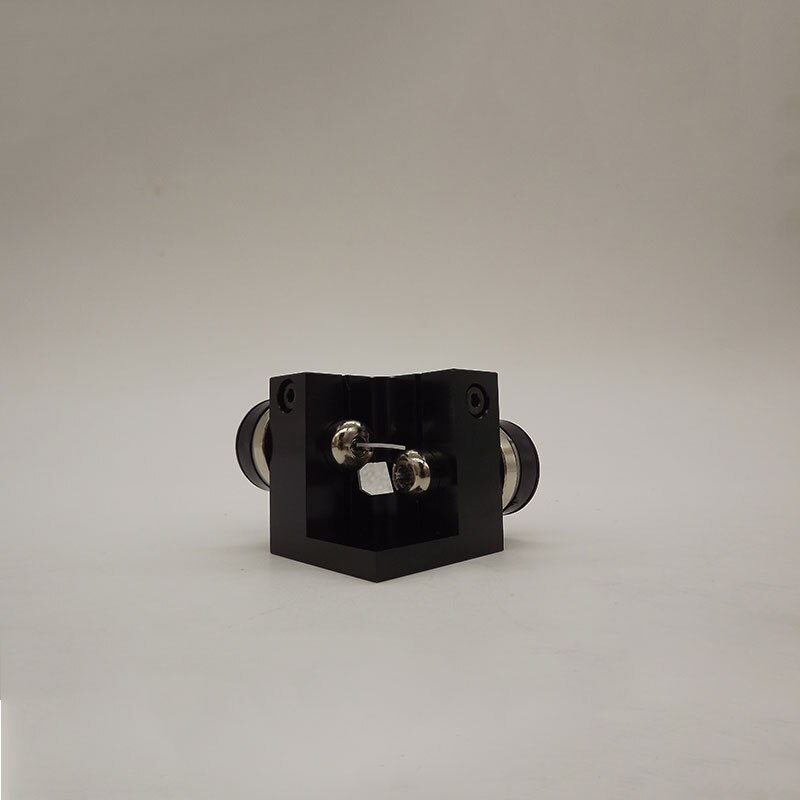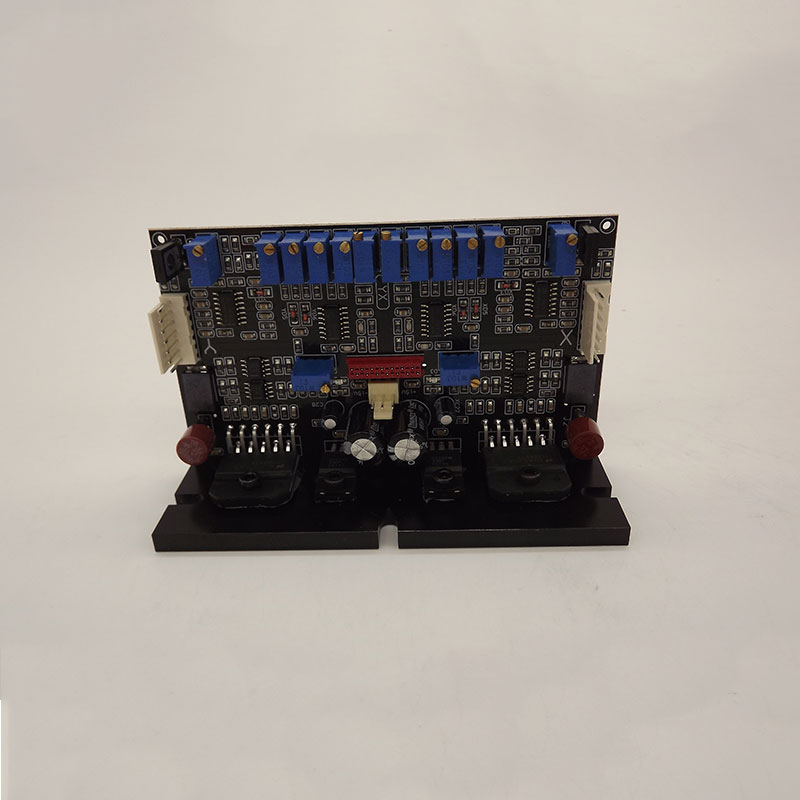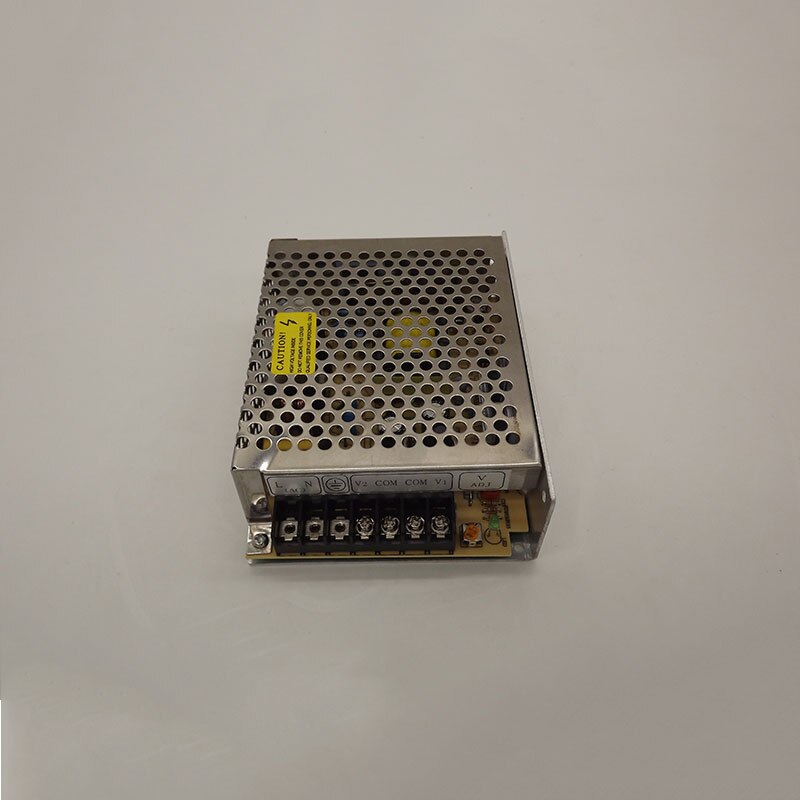 Scanning Angle: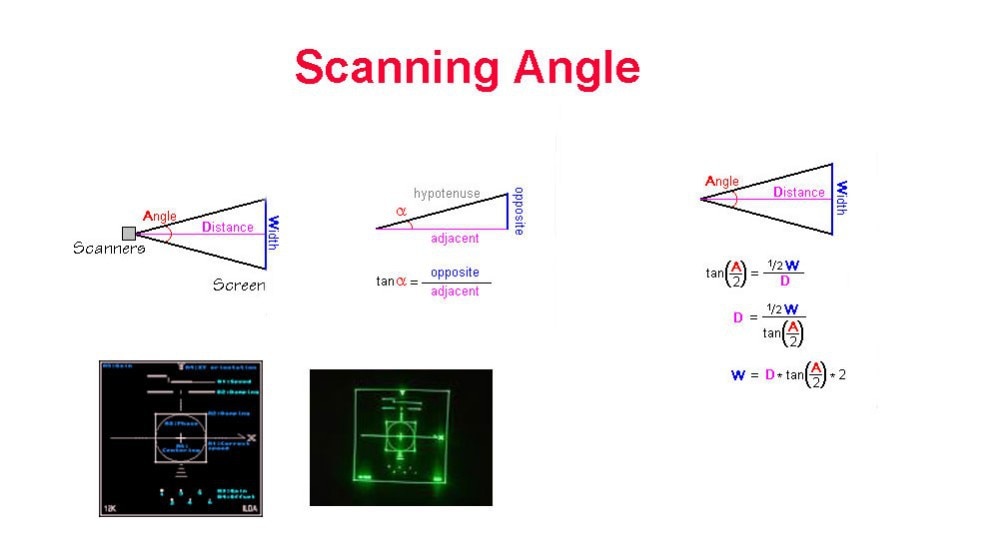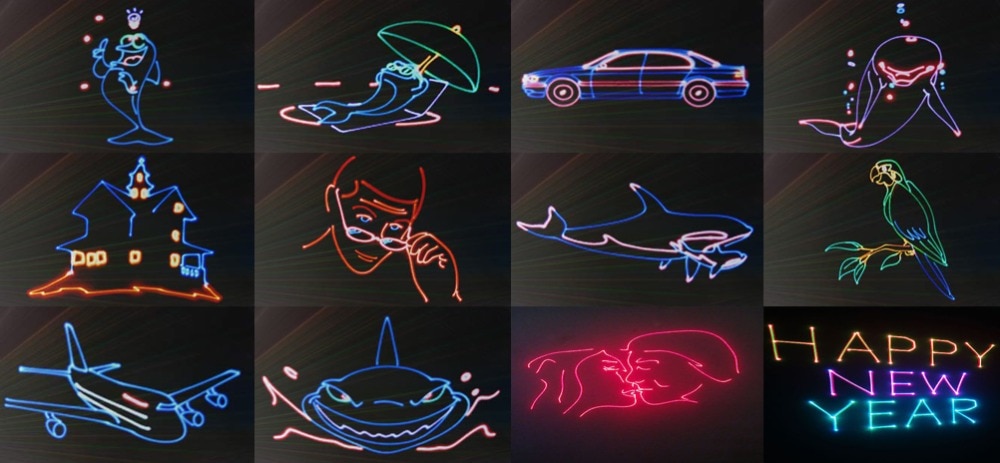 Offset:
Electrical offset of the driver, not the galvo ! Is adjusted in factory.
HFD:
High Frequency Damping. Corrects undershoots
LFD:
Low Frequency Damping Corrects overshoots.
Servo:
Servo-Gain. Power of the feedback signal for the internal PID controller.
Size:
Increases or decreases input sensitivity of the complete driver.  Does not change driver settings.
Position Scale:
factory setting.
Lineartity:
factory setting
1,Tune Galvo Scanner only by the professionals!If you want to tune your galvo scanner, please contact me,  I will send you the document! 
2,The product will be constantly improved and upgraded,different batches of products may be different in appearance,t
he pictures is only for your reference. If any discrepancy found between the picture and actual product, the actual product shall prevail,hope to get your understand and support!
We also provide OEM and ODM service ! Any questions or concerns, please contact us.