Description
1940 nm 1W C-MOUNT LASER DIODE for LiDAR Military / Aerospace
C-Mounted Laser Diodes are an excellent choice for customers seeking state-of-art performance in a low cost submount design. These lasers are provided across the InP wavelength range of 12xx to 19xx and come in a variety of power, wavelength and lensed configurations. Applications for mounted lasers include OEM medical, consumer medical, LiDAR, Military targeting, range finding and illumination. Custom wavelengths and configurations available upon request.Fast axis collimated to 5mrad with f=590um lens.
Applications
OEM Medical
DPSS pump source
LiDAR
Military / Aerospace
Features
Cost effective
High Output Power
High Dynamic Range
High Efficiency
Standard Low Cost Package
Fast axis collimated to 5mrad with f=590um lens
Diodes will be installed in medical devices.
Designed to conduct a wide range of surgical procedures, the purpose of which is:
– vaporization (layer-by-layer removal) of biological tissues;
– correction of the shape and volume of healthy tissues for aesthetic and therapeutic purposes;
– ensuring hemostasis;
– coagulation of biological tissues;
– dissection of biotissues;
– power thermotherapy.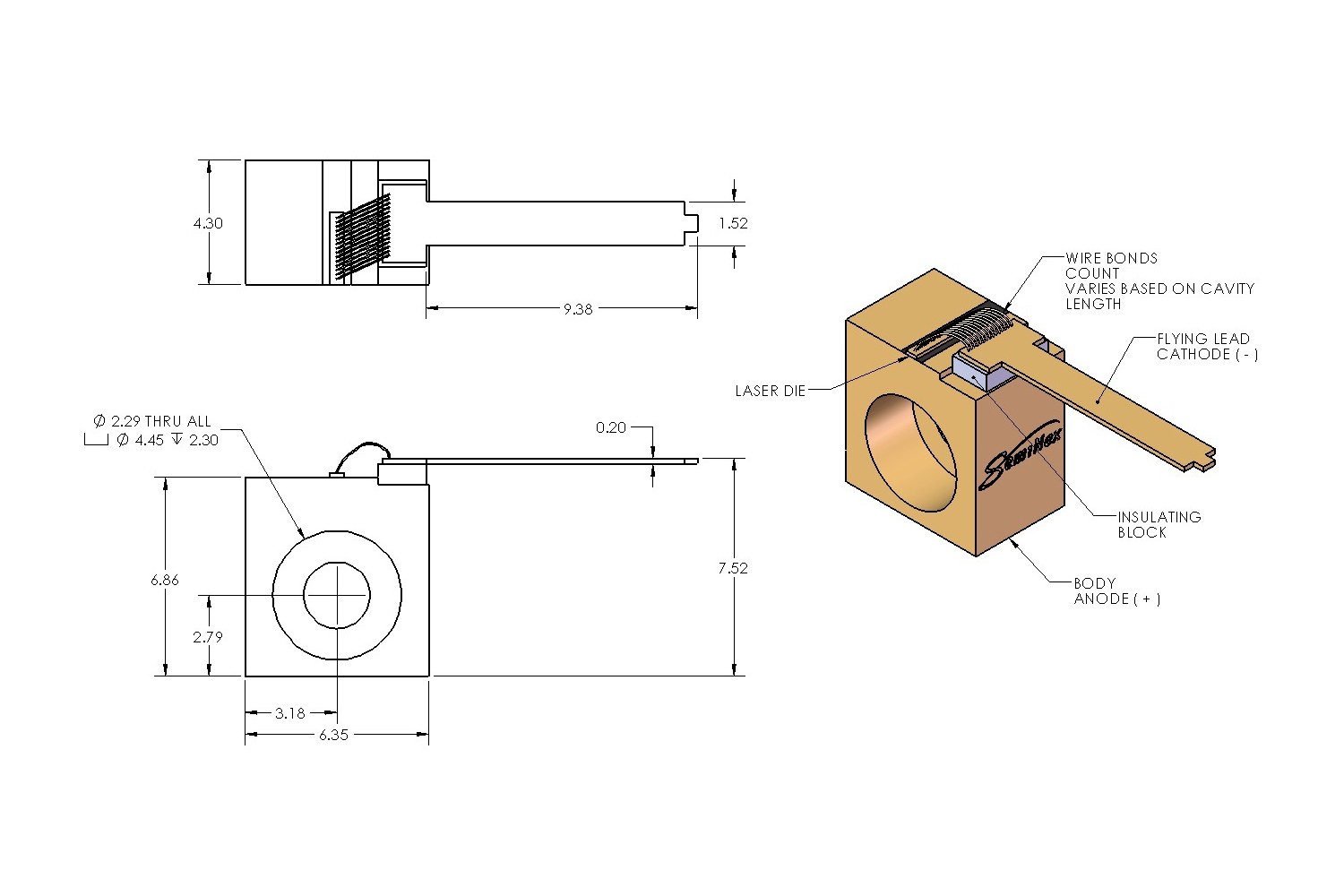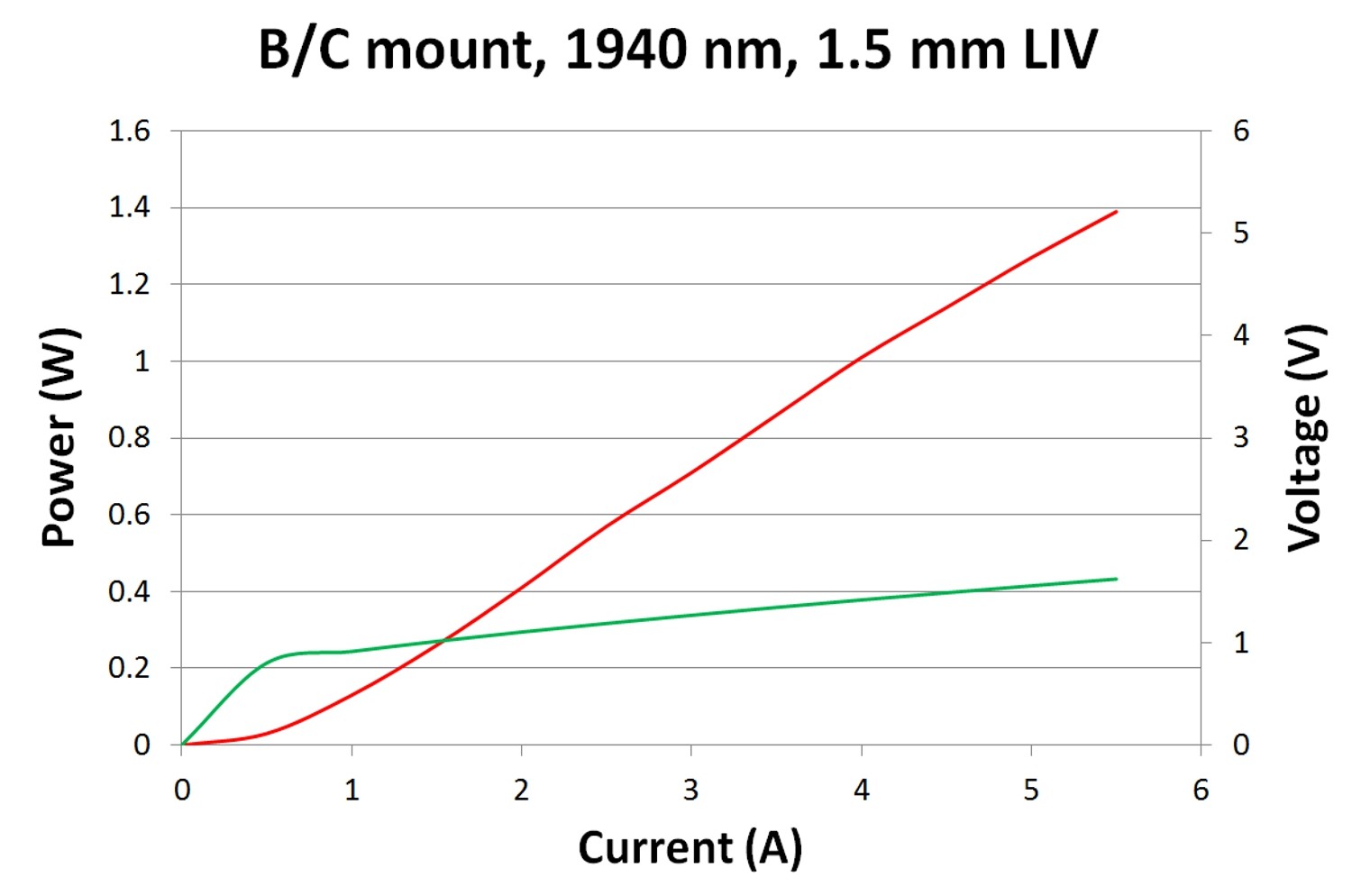 Please kindly check the similar product :
1940nm Fabry-Perot Laser Subassemblies